Peace and Freedom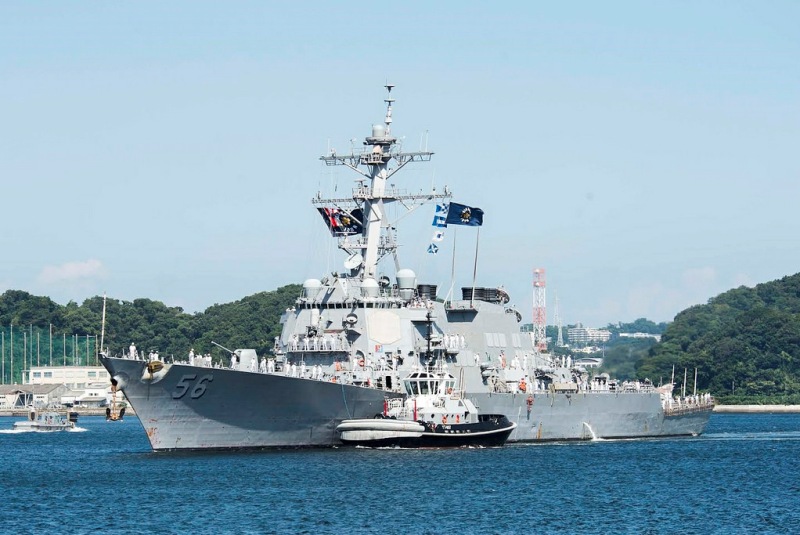 MANILA, Philippines — The latest freedom of navigation operation of the United States near Mischief Reef in the South China Sea is not a cause of concern for the Philippines, a Malacañang official said Friday.
USS John S. McCain recently sailed within 12 nautical miles of Mischief Reef, one of Beijing's artificial islands in the Spratly Islands.
The Chinese Foreign Ministry expressed displease with the operation and said that they will bring up the issue with the US side.
"The US…
View original post 270 more words