The Trump administration is taking the reins off low-wage employers. It's a stark reversal from the Obama years.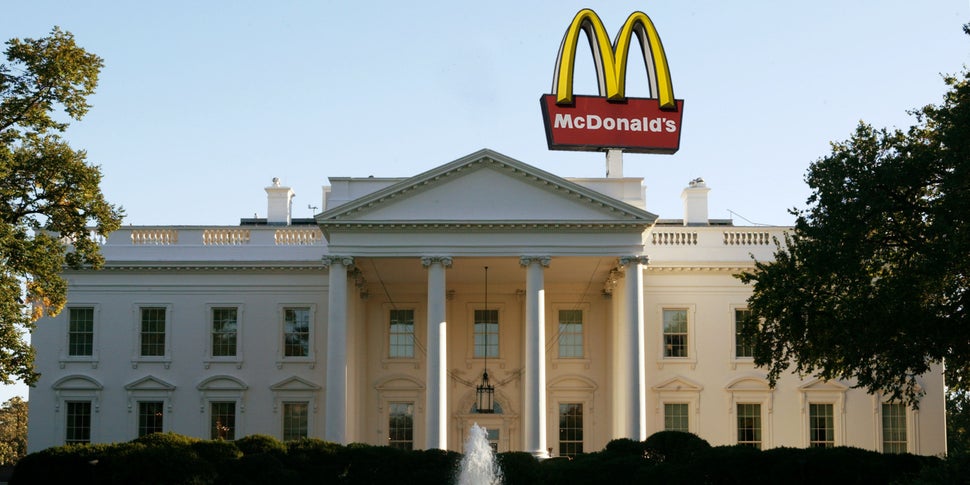 Donald Trump loves fast food. The 45th president has no problem wolfing down a Quarter Pounder or digging his way through a bucket of KFC. "Great stuff," he once called the cheap, greasy fare.
Six months into Trump's presidency, the fast-food industry has plenty of reason to love him back.